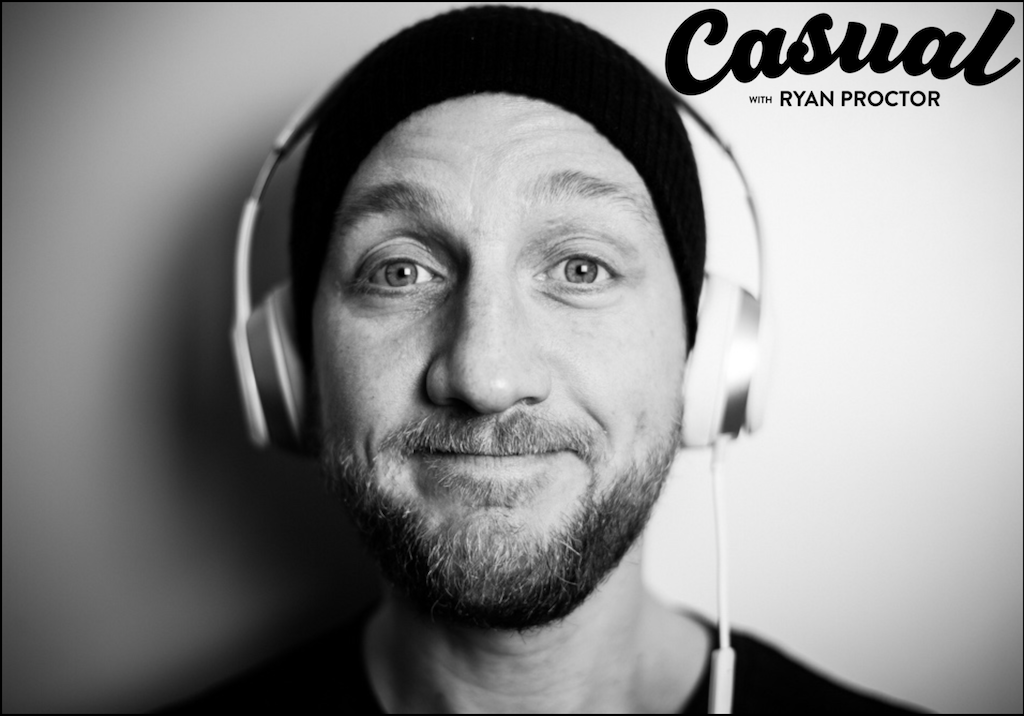 Let me start off by addressing the lip smacking. I wanted to re-record this because I wasn't happy with the lip smacking the first time around. Welp, here we are on round two and we both proceeded to make that annoying noise again, so fuck it. 
Here is EP #46 with my bro, Proctor. This is as casual as it gets. We are in Costa Rica, it is hot, he is living here, I'm mooching. I'm happy I got to spend time chilling with him and his fam for a month. The roosters are insane.
Enjoy if you want, or don't enjoy if you don't want. Fine with me.
Thanks, big bro!  And thanks for all of those who do enjoy!  Nice work out there.
You can find this on Spotify and iTunes, etc... Just search my name and add Casual. 
Youtube link for the real deal: https://youtu.be/AcmCIr8MzCU