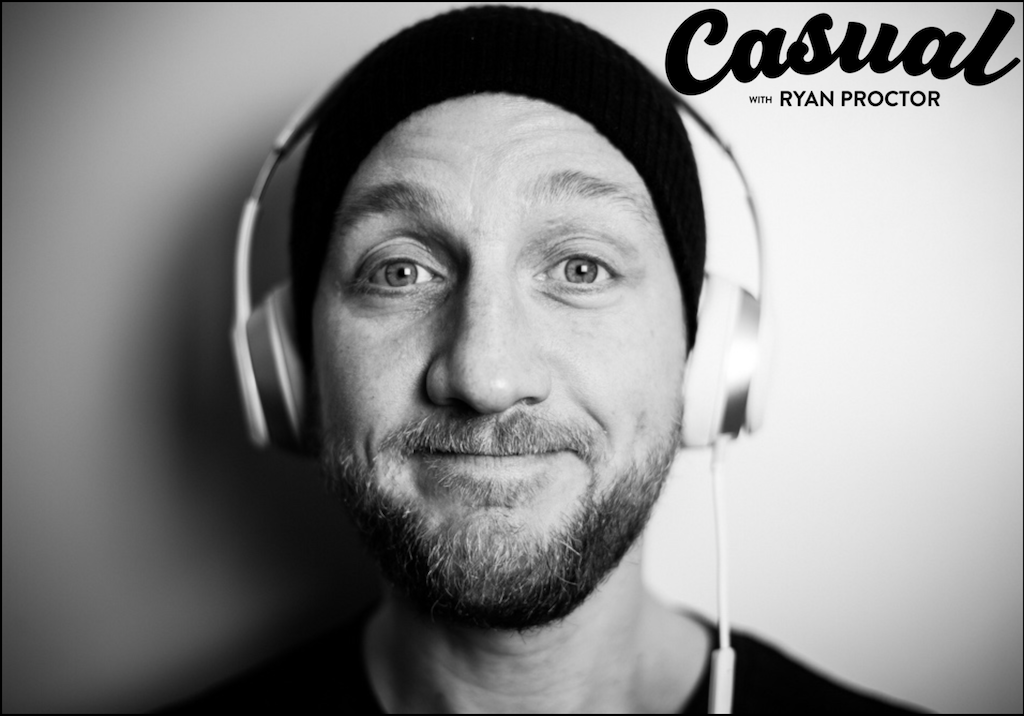 This is Kyle Black and this is EP #42.
I've known Kyle for a few years now, we met while working at Lululemon. We both lasted about a year there. Kyle has been in Whistler like 10 years I think and he currently manages a legendary snowboard shop here in Whistler, Showcase Snowboards. We have a great talk about things we learned in retrospect from past jobs, we talk about brands, aliens, Kyle's road to Whistler, how we both went to the same collage, his semi recent diagnosis with Crohn's disease and his ongoing management of it, we also compare our appendicitis stories and a bunch more. Really fun chat and I look forward to having Kyle on the show again. Thanks for the time, Kyle!
*Video Alert: The video cuts out with about 30 mins left in the podcast. Made me feel kind of nostalgic and just like old times in the early days of this Casual experience when that kind of shit happened on the reg. 
Big 👊 to all those who watch or listen. Thank you
Youtube: https://youtu.be/xfbCmMbcZUM
More Audio Links
Spotify: https://open.spotify.com/episode/0plK1tsiakTjvekP4YdUgo?si=KgXZ3yTrRXmYMzHq4kJBbQ
Apple Podcasts: soonish. 
 #whistler #podcast #talkshow #casual #proctor #kyleblack