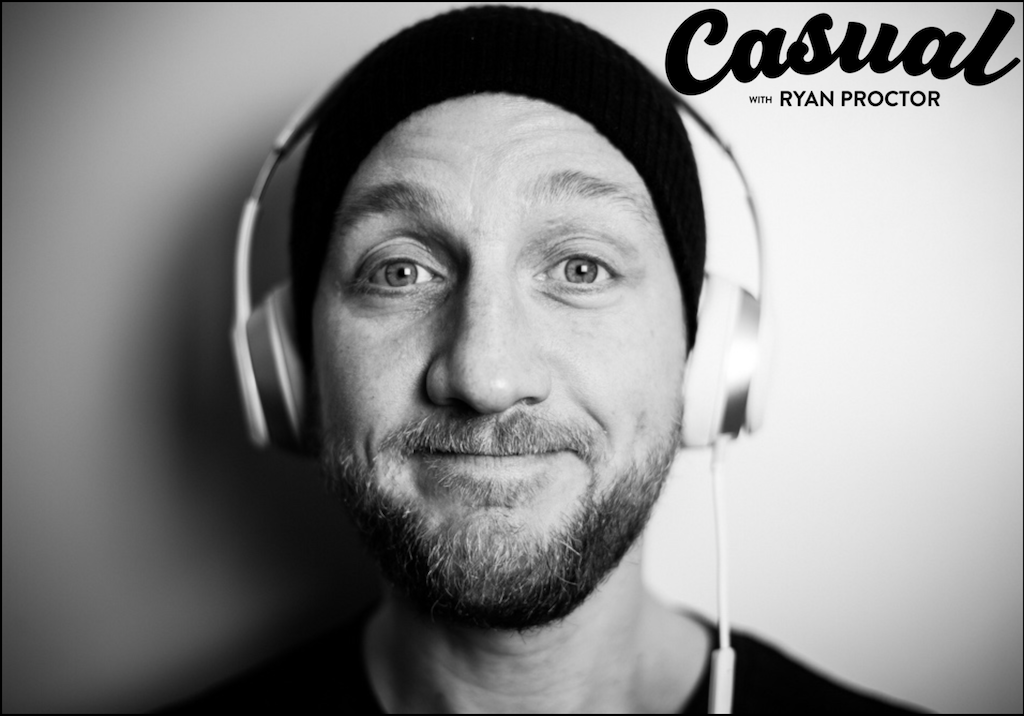 Pizza is a big deal in Whistler and the discussion about which pizza joint has best pie is always up for debate. Thankfully myself and Tyler decided to provide our professional pizza opinion to help clear the air.
We chose basic pepperoni from 4 of Whistler Take-out/Delivery pie shops: Fat Tony's, Misty Mountain, Functional Pie and Avalanche. (Dominos is in a class of it's own) You'll have to listen to find out the results of round 1. Stay tuned for more rounds and more food.
Youtube:
https://youtu.be/ZBVmxxhV0kA
Audio Links
Spotify:
https://open.spotify.com/episode/1YRUD3buqknFip81F1XTDy?si=G2YYGE7NR4-x4Q2UIebq0Q
iTunes:
Coming Soon as usual. Annoying.